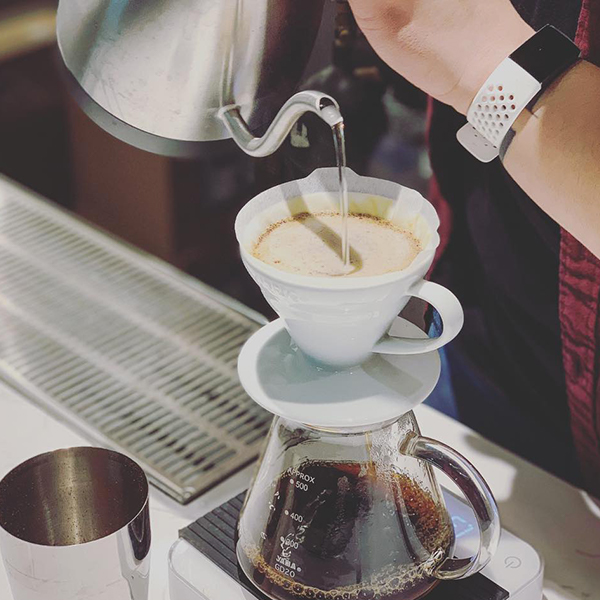 Home Brewing Class for Beginners
17 June
06:00 PM - 07:00 PM
198 Allen Street,
New York City
Learn how to make pour over on v60 with Andres Morales, the manager of Coffee Project NY with 4 years' experience in the field of specialty coffee.
You will be coached in pairs and learn the tips to make a good cup of pour over.
No coffee background/experience required. Class will be interactive and everyone will get a chance to pour.
$15 PP (funds going to Coffee Kids) – limited tickets available.
Get your ticket here.
back