3 June - 29 June

NYC POP UP COFFEE SHOP

3 June - 7 June

Faema Express Your Art – Limited Edition

9 April - 14 April

Faema – The Coffee Experience Week

8 November

Gran Premio della caffetteria italiana

THE NEW COFFEE EXPERIENCE
No caffeine, no life. It's THAT easy.
Brace your mug and prepare for your personal dose of liquid happiness.
Take a leap to the new Faema Flagship Store, where the magic happens, and blow your mind with machines and competition, alternative culture and the dark arts of coffee.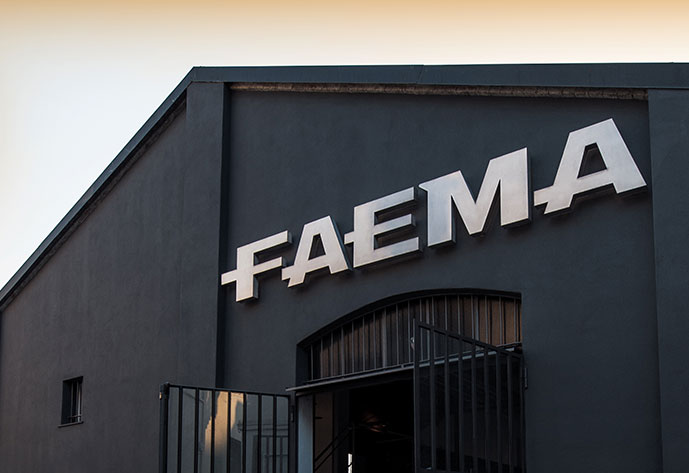 Stay connected to the world and news of Faema!