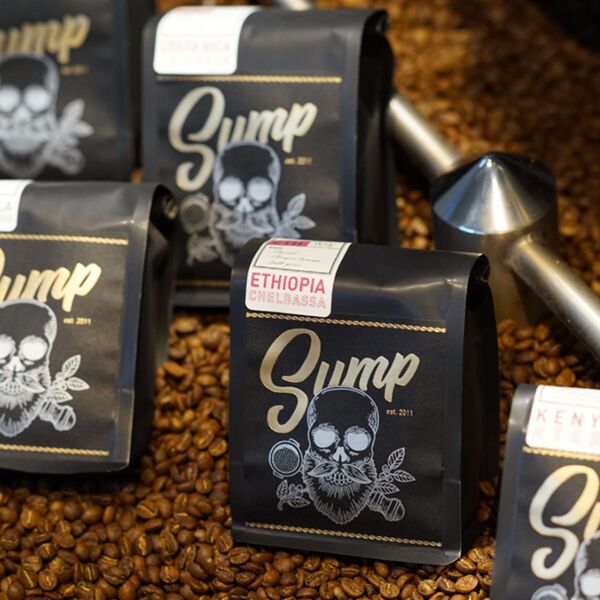 Brandywine X Sump Collaboration Release Party
14 June
06:00 PM - 10:00 PM
198 Allen Street,
New York City
A Coffee Collaboration from Sump Coffee and Brandywine Coffee Roasters that will feature:
• live coffee blending
• live printing of custom art bags, only available at the event
• a talk from Scott of Sump and Todd of Brandywine about the coffees used, roast style, and the collaboration in general.
Free admission – limited seats.
Register here.
back