28 June

Faema Presents "Barista Triathlon"

3 June - 29 June

Meet all the roasters

6 June

Italian Espresso Today

8 June

Emilee Bryant Latte Art Masterclass

9 June

Emilee Bryant Latte Art Masterclass

13 June

Brandywine Creative Marketing Class

14 June

Brandywine X Sump Collaboration Release Party

15 June

Sustainability in Specialty Coffee Marketing

17 June

Home Brewing Class for Beginners

19 June

Latte Art Throwdown on the Fully Automatic Machines

21 June

Panel Discussion: How to Start a Coffee Shop in NYC?

22 June

X30 in Good Spirits: Happy Hour Edition

THE NEW COFFEE EXPERIENCE
Coffee lovers of all types join us for a unique experience in the Faema NYC Pop-Up Coffee Shop. With over 16 rotating roasters offerings, prepared with a variety of different brewing methods from espresso to flash brew, discover our full calendar of educational and thought-provoking events. Do not miss classes, panel discussions and presentations from industry professionals all surrounding the art of caffeine.
// JUNE 3rd – 29th // COFFEE SHOP OPEN DAILY //
// 10am – 4pm //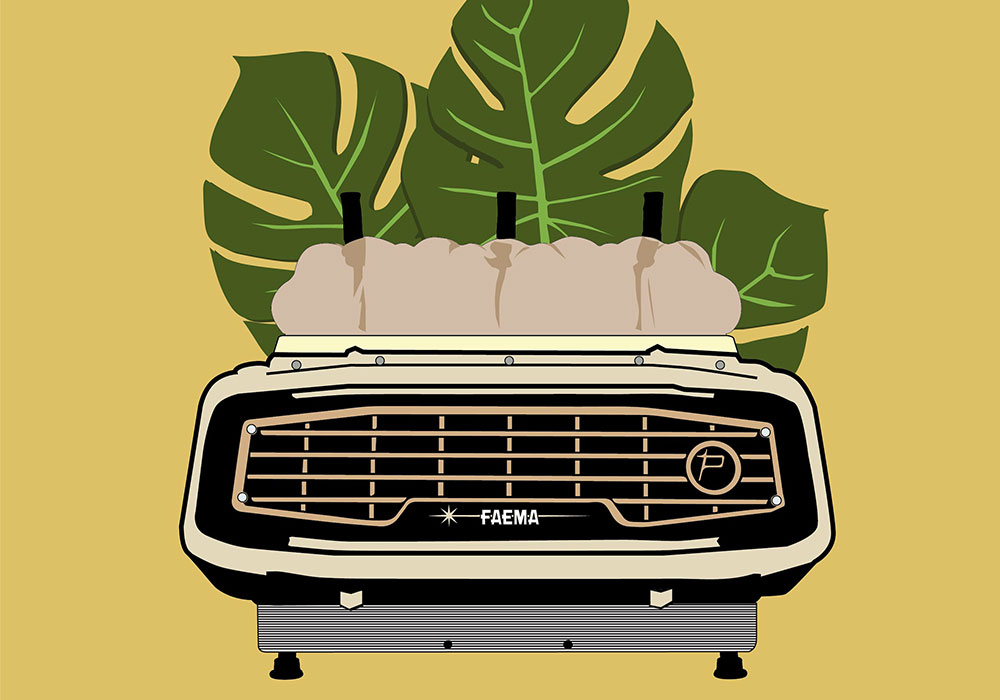 Stay connected to the world and news of Faema!