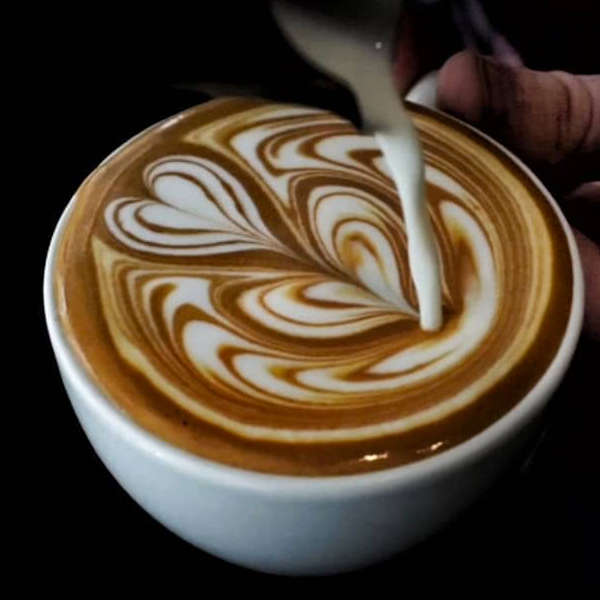 Emilee Bryant Latte Art Masterclass
9 June
06:00 PM - 08:00 PM
198 Allen Street,
New York City
This course offers a two-hour lesson with the current world latte art champion Emilee Bryant. Improve upon your skills and have you walk away with a better understanding of consistency, base building, milk grooming, and layer manipulation.
Watch Emilee go over her personal techniques and winning pour as well as many more industry tips and secrets.
$75 PP – limited to 4 people per class.
Get your ticket here.
back