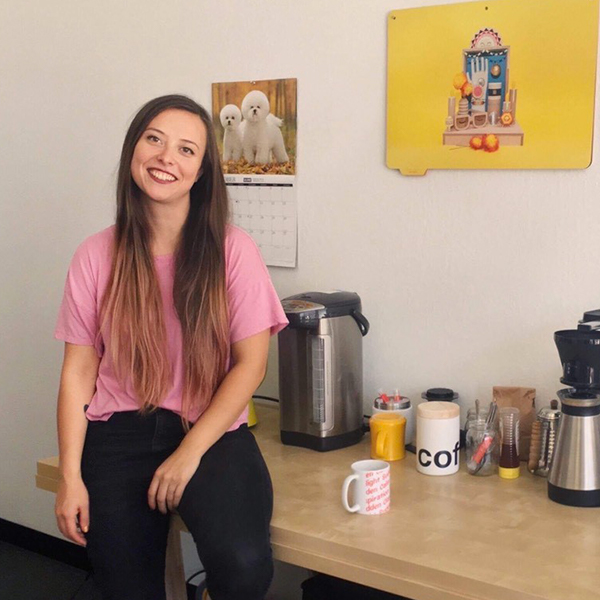 Sustainability in Specialty Coffee Marketing
15 June
06:00 PM - 08:00 PM
198 Allen Street,
New York City
Umeko Motoyoshi, founder of Umeshiso and @WastingCoffee, will lead an in-depth class exploring sustainable alternatives to the coffee industry's more wasteful practices. We will start by shifting possibilities around how we buy green coffee – and move through roasting choices, cafe equipment, latte art throwdowns, and more. Each attendee will leave with an inaugural copy of "The @WastingCoffee Guide To Not Wasting Coffee".
$20 PP – limited tickets available.
Get your ticket here.
back