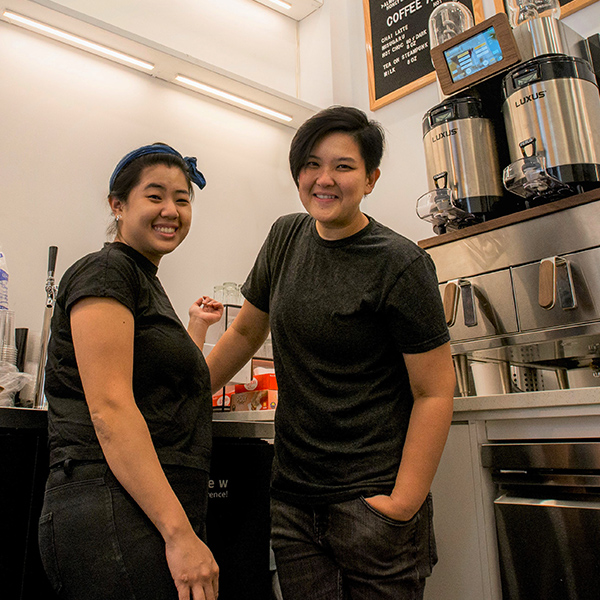 Panel Discussion: How to Start a Coffee Shop in NYC?
21 June
06:00 PM - 08:00 PM
198 Allen Street,
New York City
Come and hear the story from the founders of Coffee Project NY on how they began their coffee shop dream. Coffee Project NY has won the Time Out NY Love Award twice in row as the Most-Loved Café in NYC. Join us in learning the whys and how-to from the duo!
Free admission – limited seats.
Register here.
back